Hi all,
everytime I save a patch (pretty often) the console fills up with these messages: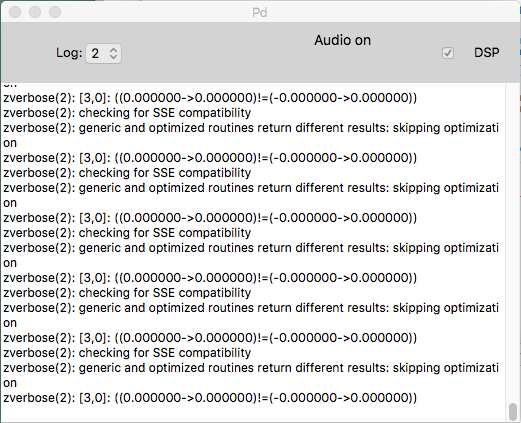 Which is a pretty big nuisance. I found a pd mailing list thread which says it comes from zexy, but I can't figure out how to get rid of it, and it happens alI the time even if I'm not using any zexy object.
Is anyone else using zexy experiencing this? Any solutions? Using the console like this is a constant headache.
Thanks!
ps: with dsp off they stop, but that's not a viable solution.