My project is coming along nicely.
Added, aka drilled the hole for, a place to connect the pi's hdmi port (which is embedded in the belly of the guitar).
So would love to hear/see what people suggest I use to manifest video as I play audio on it.
For reference, it looks like this. (The whole post is in the works but is coming later).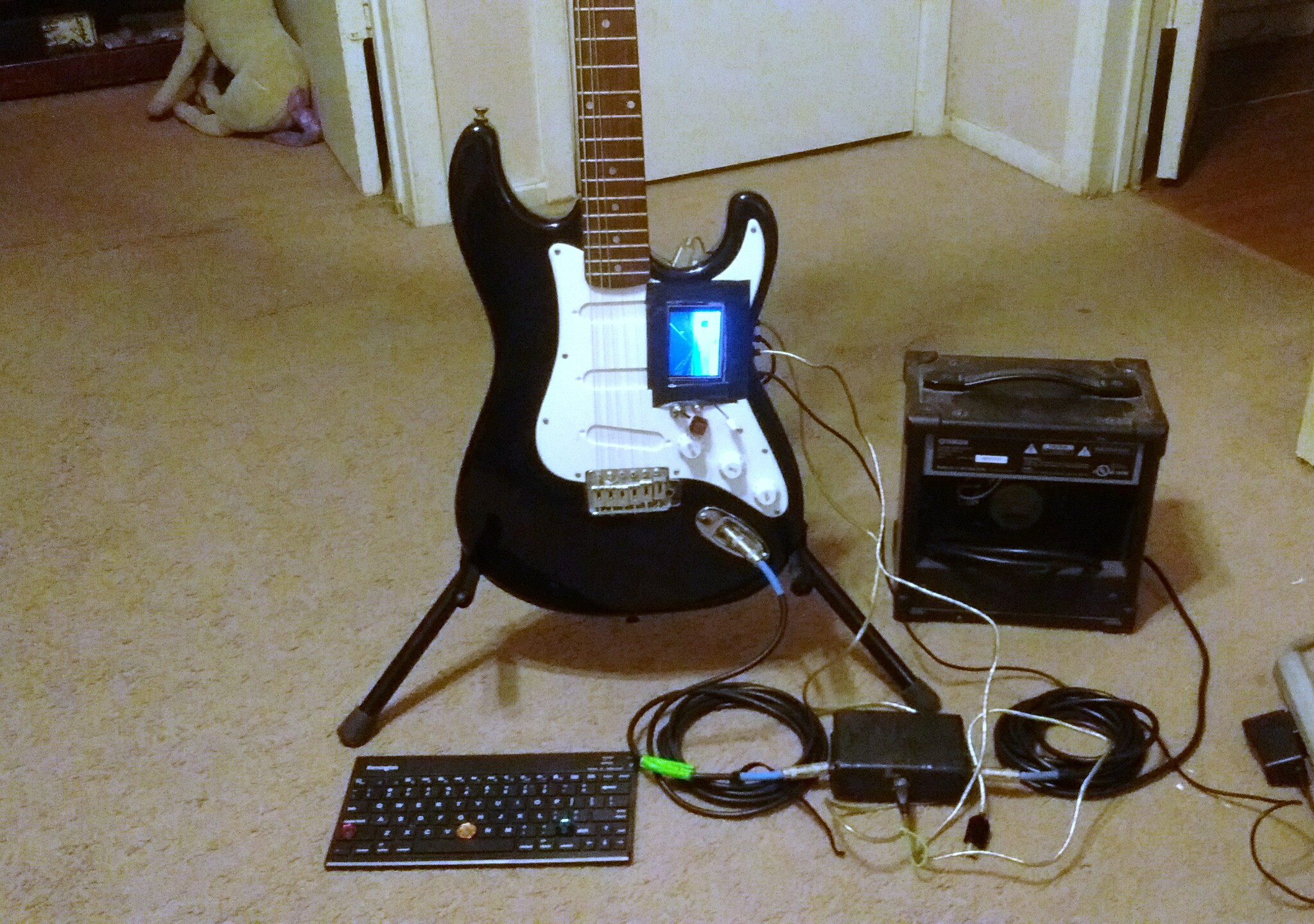 Thanks, in advance. Excited to try out this branch of PD as I almost never use GEM.
Ciao for now.
Happy PDing to us all.
S