Hello,
I'd like to share some abstractions that enable multitouch in pd patches (linux only, for now).
I have updated the documentation about it. You can now check the readme.md file and the pdf docs (in french & in google-translated-english).
https://github.com/jyg/multitouch
I have a lenovo T440s laptop running linux. I would appreciate if someone else could try on a different hardware setup.
Thanks in advance for your feedback !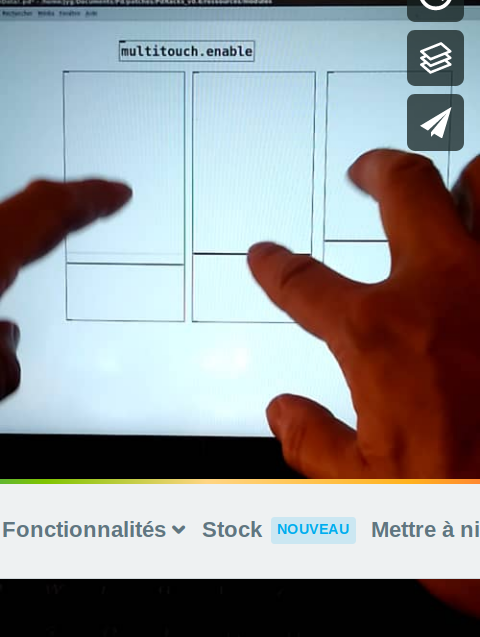 video demo